At Burch Appraisal Group, we are constantly adapting to the needs of the market by delivering high quality appraisals and evaluations at a competitive cost and turn time.
Burch Appraisal Group provides experienced commercial appraisal and evaluation services on a wide range of property types for a diverse group of clients across East Tennessee.
Ready to Get Started?
COMMERCIAL PROPERTY TYPES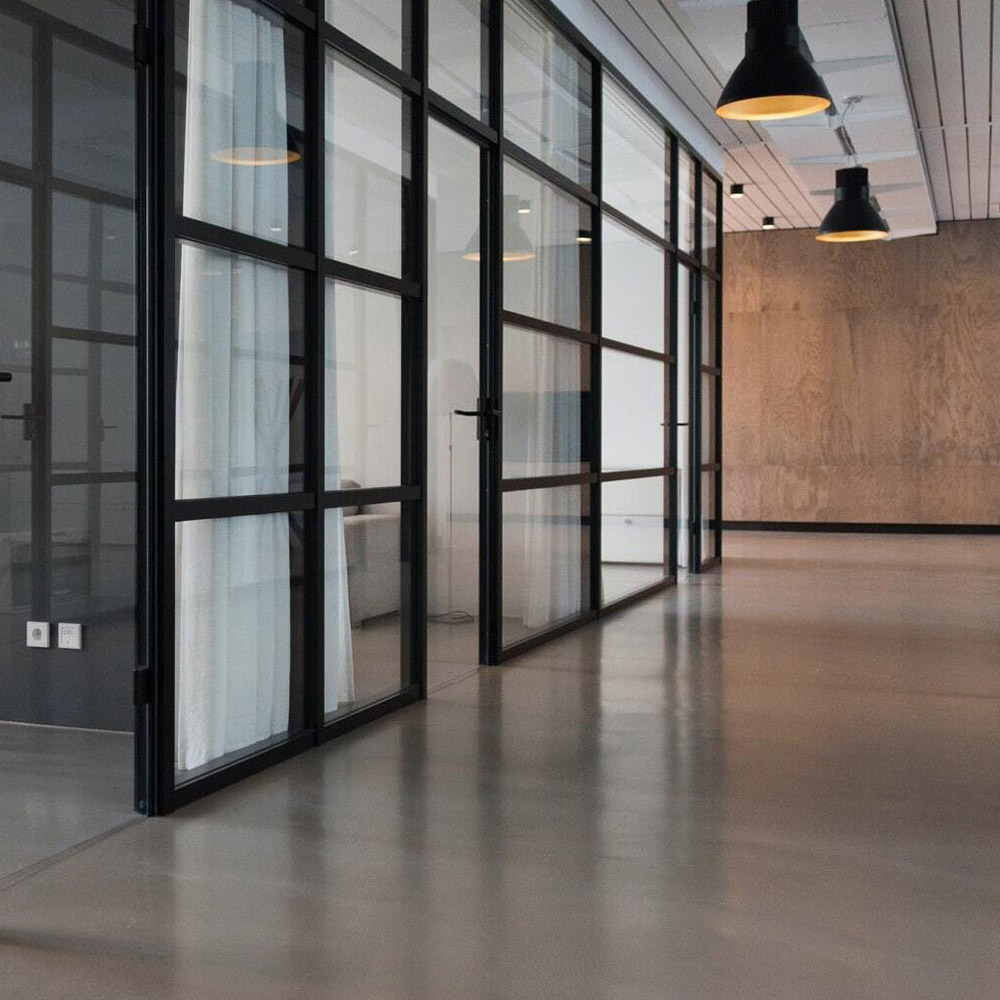 General Office
Medical
Banks
Condominiums
GSA Buildings
OFFICE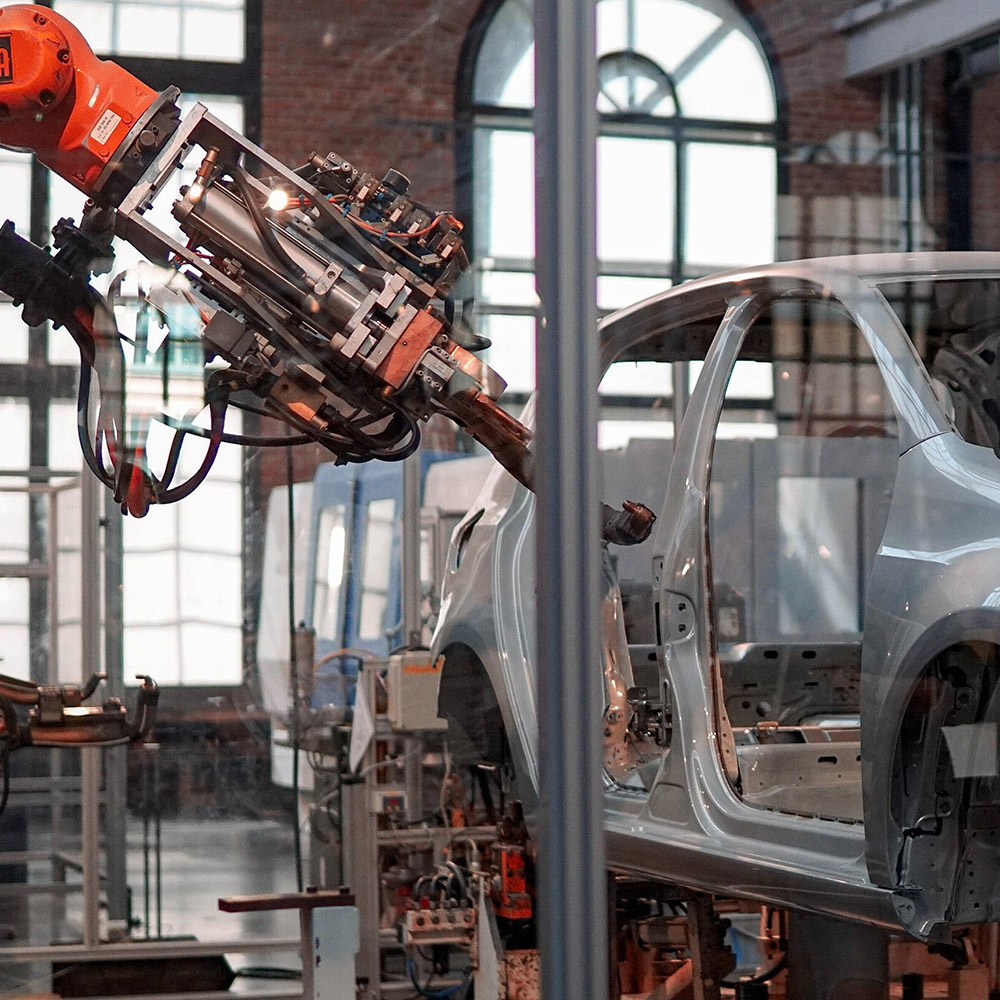 Office Warehouse
Manufacturing
Distribution
Flex Use
Self-Storage
INDUSTRIAL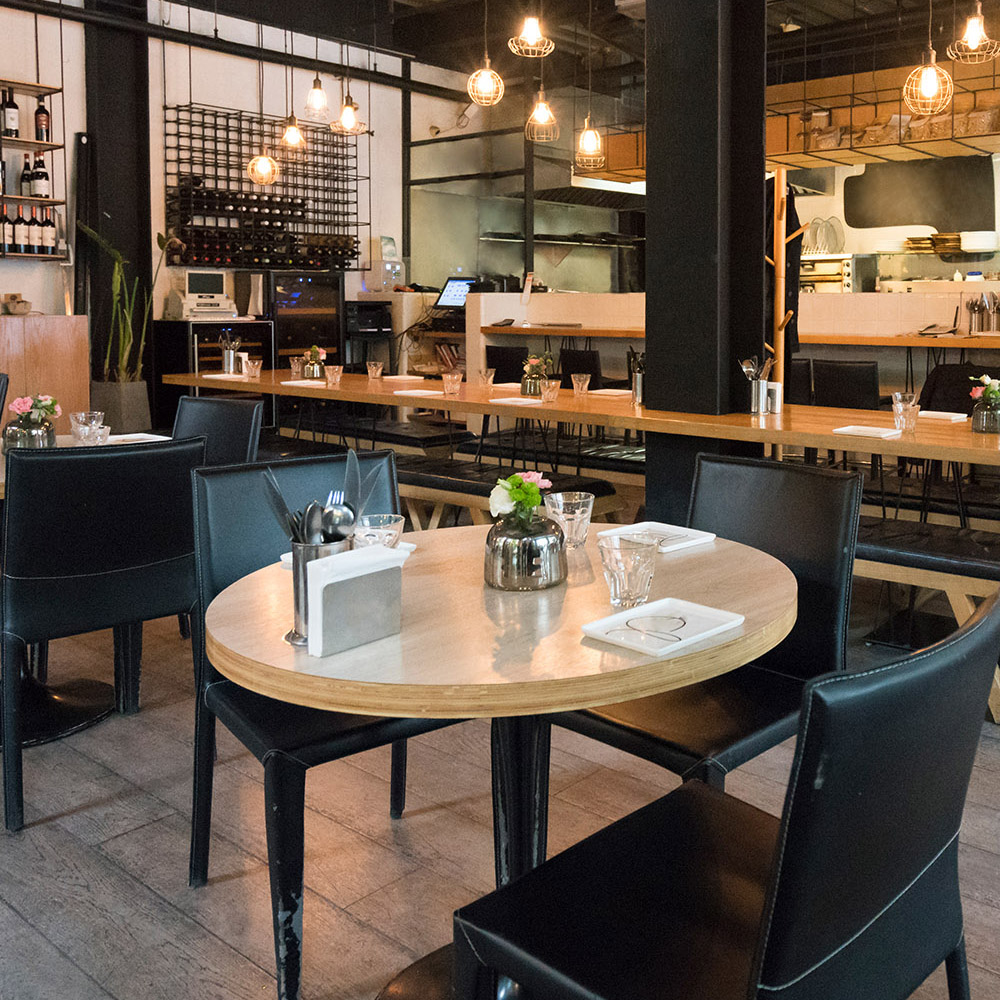 Restaurants
Retail Centers
Convenience Stores
Free-Standing
Net Leased Properties
Mixed-Use
Service Garage
Auto Dealerships
Car Washes
RETAIL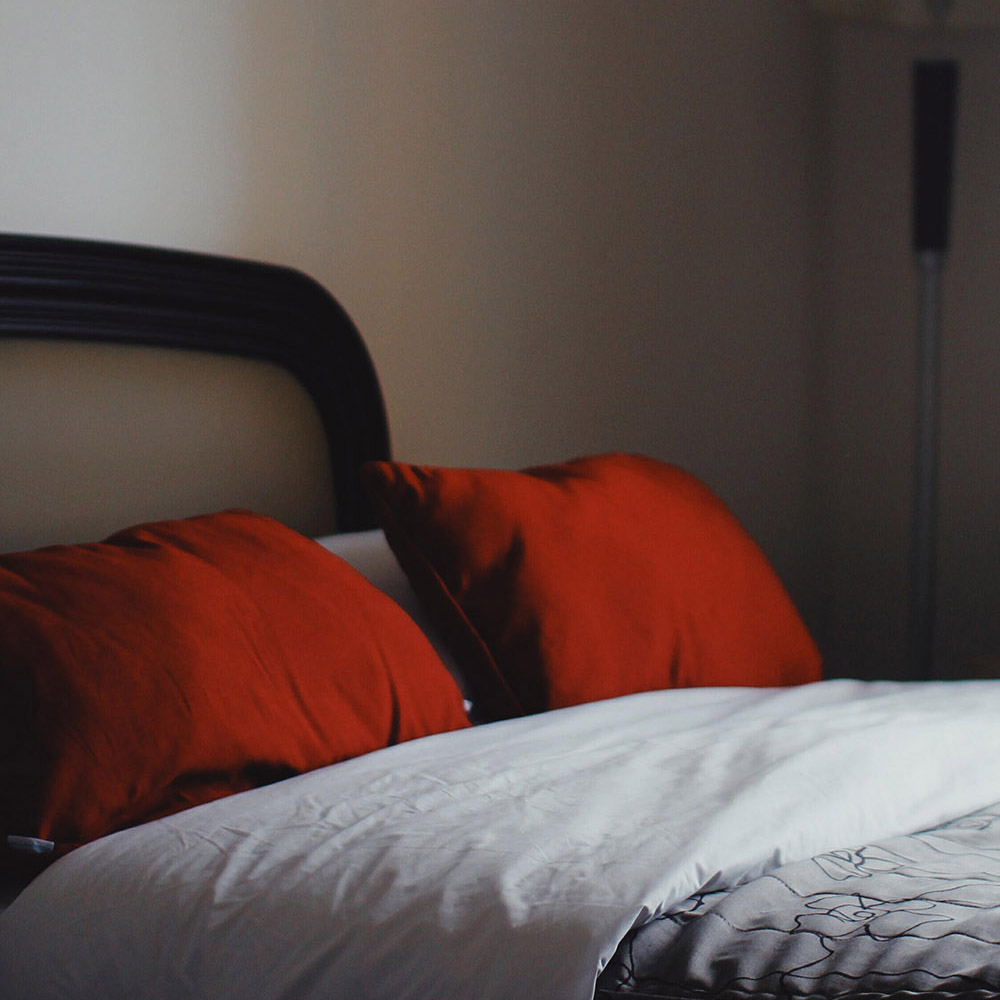 Hotels
Motels
Nightly Rental Cabins
HOSPITALITY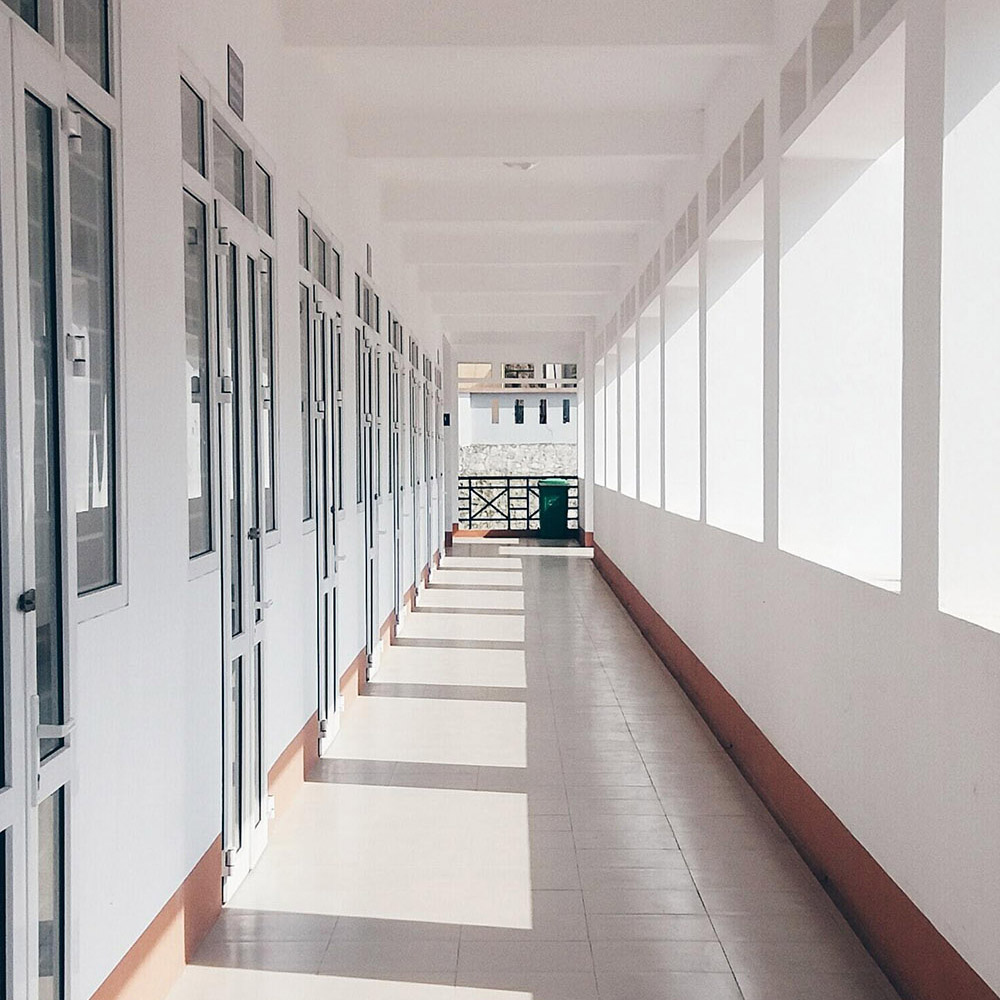 Apartments
Student Housing
Mixed-Use
MULTI-FAMILY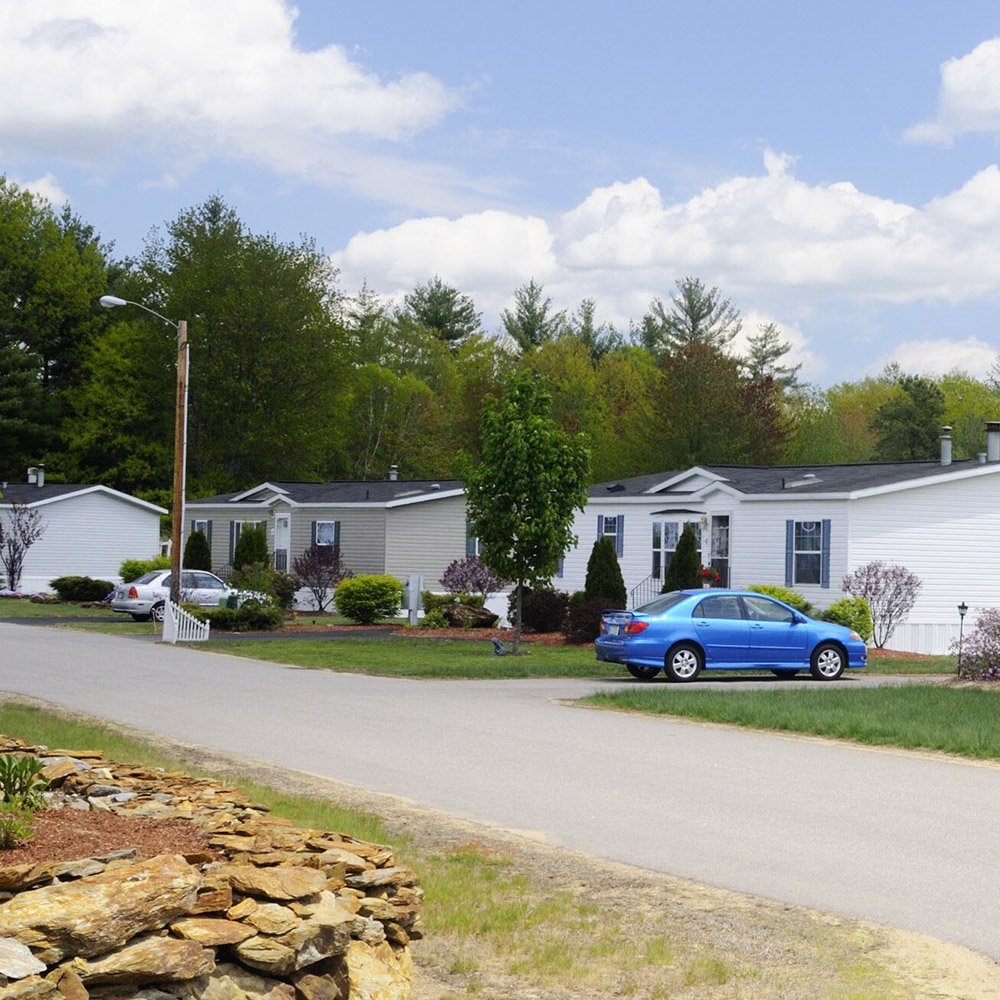 MOBILE HOME PARKS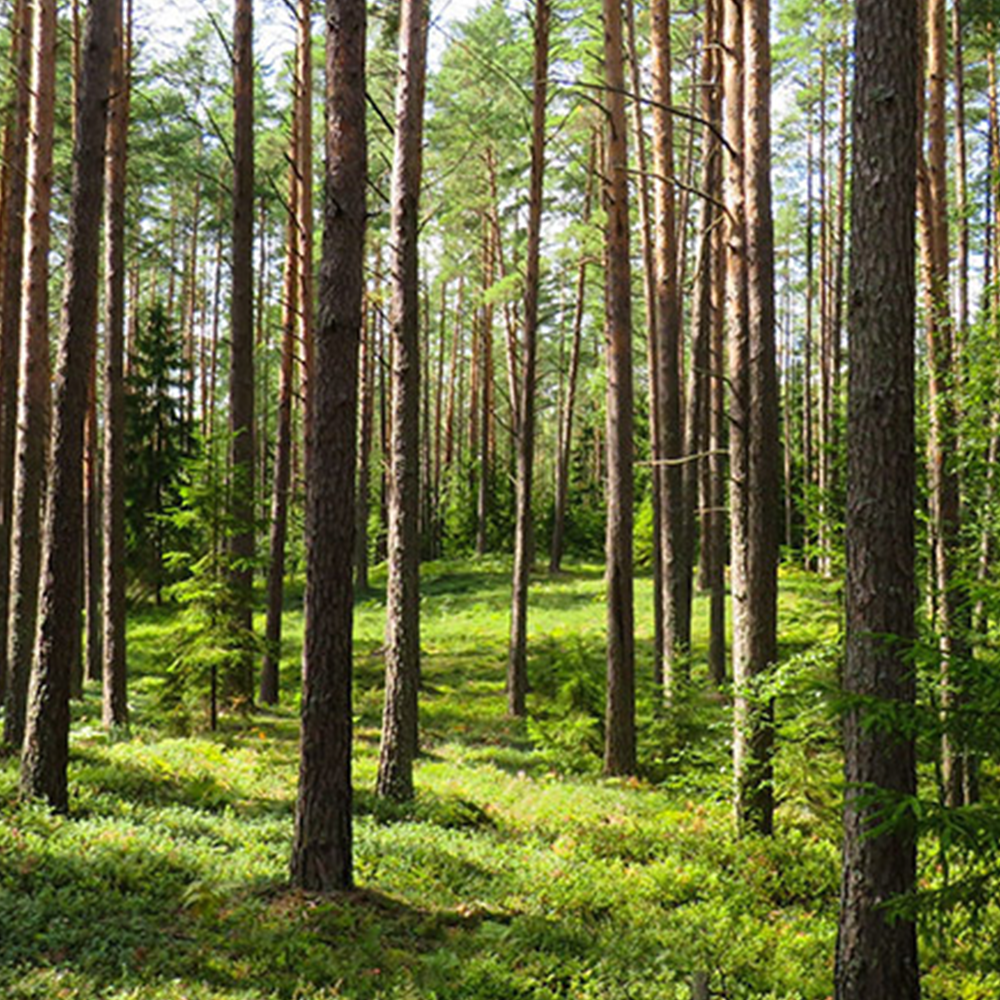 Commercial
Reesidential
Ground Leases
VACANT LAND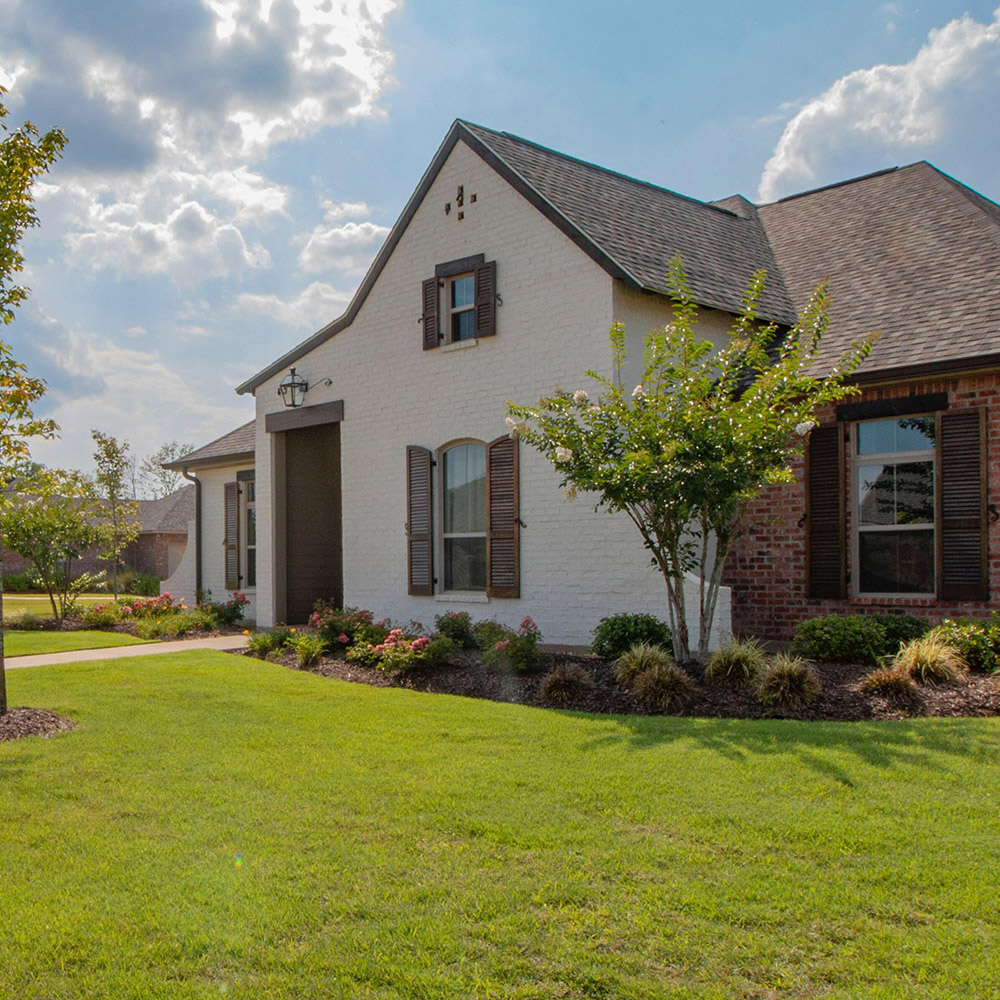 Subdivisions
PUD developments
Residential Acreage
RESIDENTIAL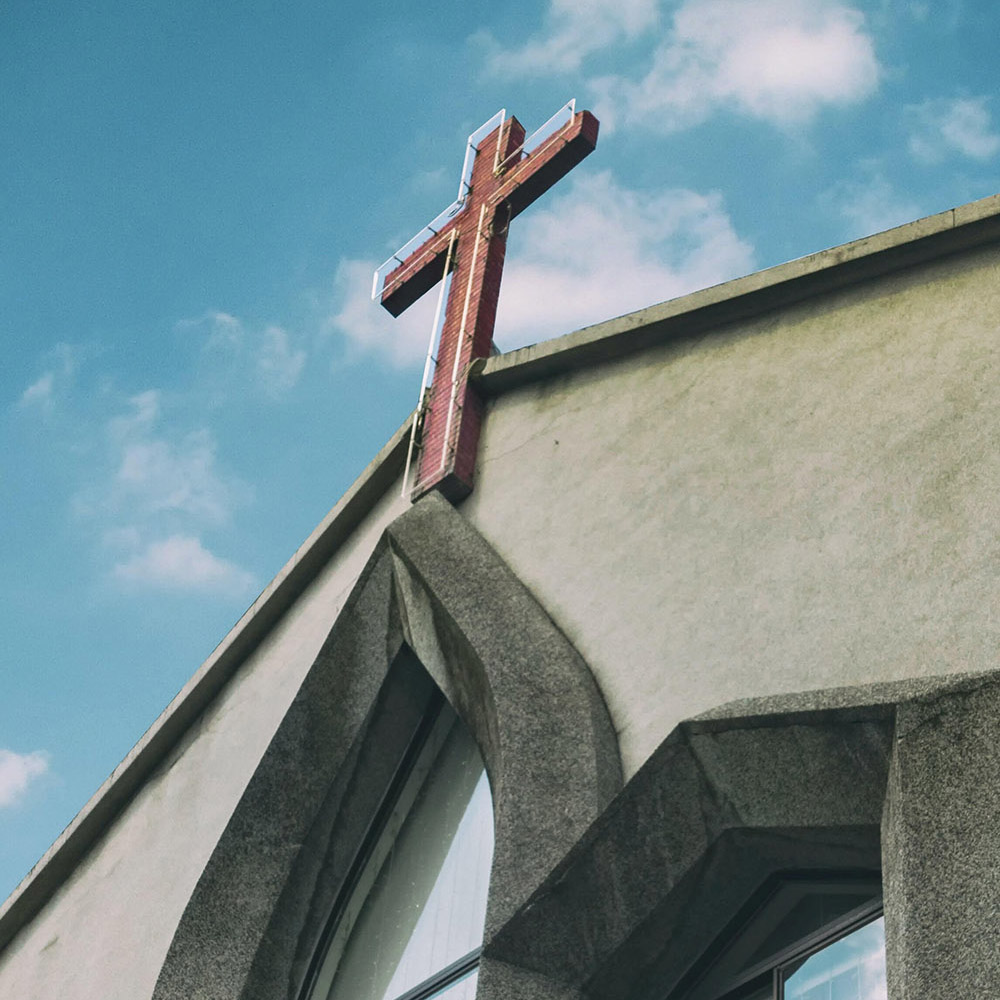 Religious Facilities
Schools
Marinas
Campgrounds
Assisted Living Facilities
Funeral Homes
SPECIAL PURPOSE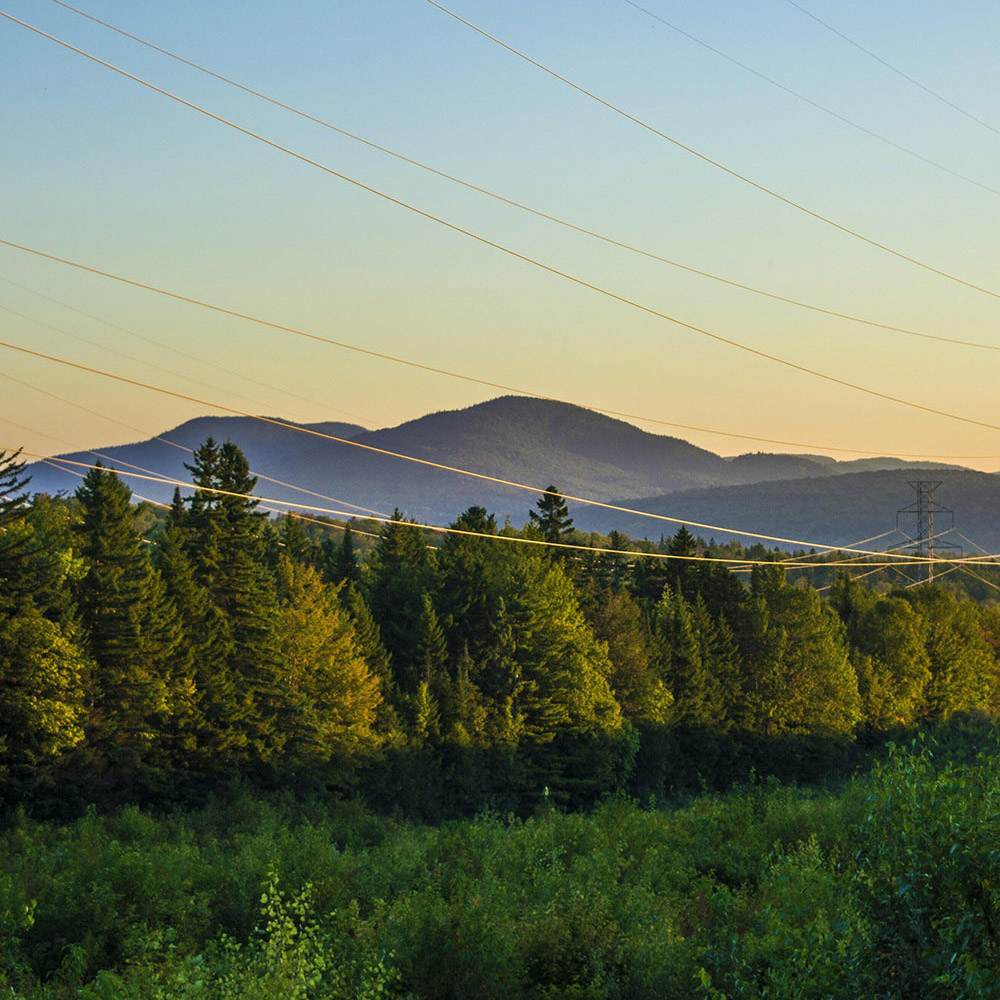 UTILITY EASEMENTS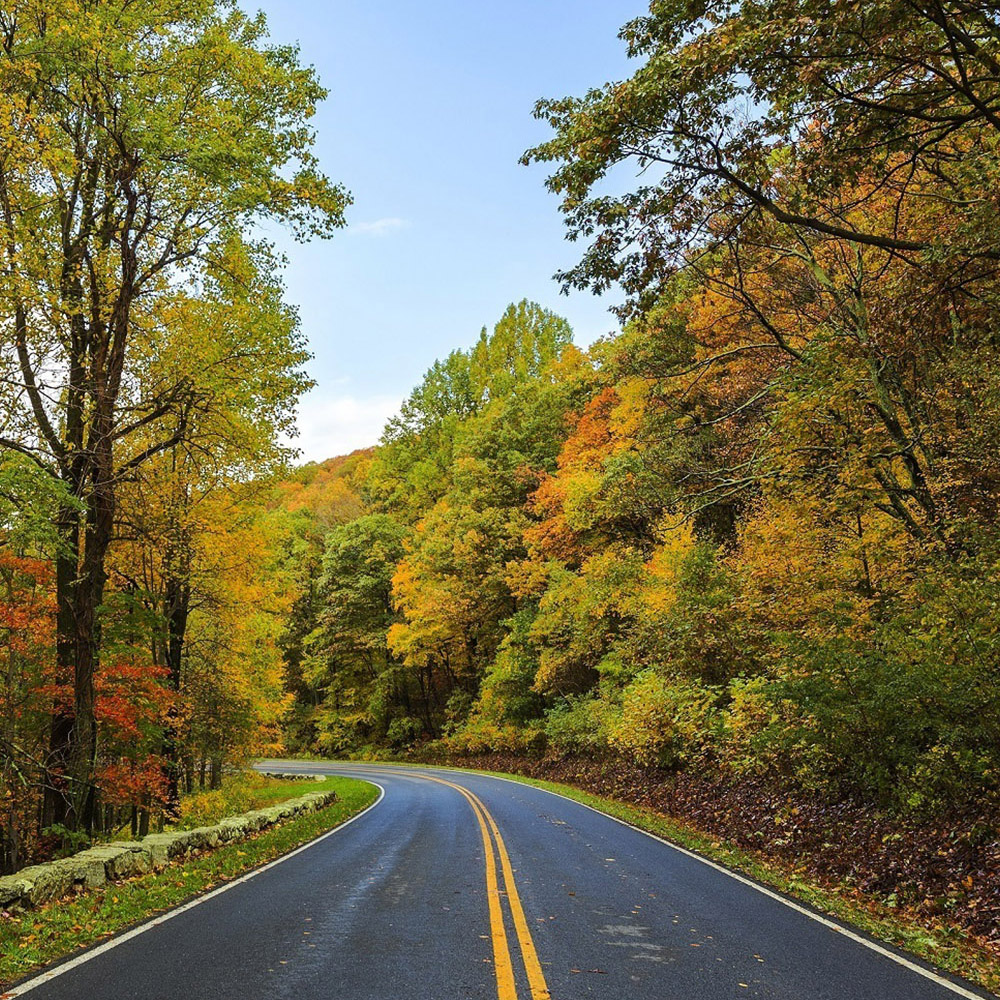 Government Property Owners
Individual Property Owners
RIGHT-OF-WAY

Our Service Area



The Burch Appraisal Group service area covers almost the entirety of Central to East Tennessee.

I was hired to provide a third party review of your appraisal. First, I would like to say that it was a pleasure to review your report. You clearly demonstrate pride and quality in your work product, and I certainly look forward to meeting you sometime in the future.

Good report with clear reporting format and sound analysis.
Thanks!!! You are one of very few I can count on.

Thank you for providing an excellent product. Best I've seen in a long time. I'm signing off on it, so there are no requested changes. Overall, the report was truly exceptional. I'm saving it as an example of excellence. I hope to see much more of your work in the future.
Awesome report! You will definitely get more assignments from us!

I saw the appraisal. Great looking report. Thanks for getting it quickly.

You are AWESOME!!!! Thank you! We like 'early' deliveries.